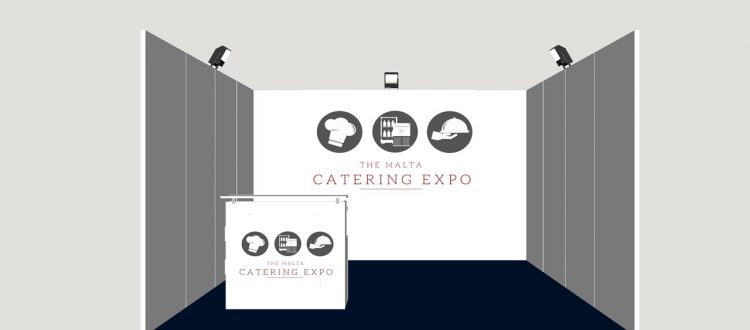 The smaller stands of 16sqm (4m x 4m) are not serviced by running water yet are ideal for smaller companies to showcase their products to the interested audience.
Placed by the entrance area to the event, these 16sqm stands will not have the facility of running water of drains, however electricity supply, including 3-phase can be provided.
Rate for the floorspace for the duration of the 4 days is €856 excl. Vat
MFCC could offer you a standard shell scheme build at the rate of €320 excl. Vat for the duration of the event. This includes gallery-grade white covered profile-less panels, lights, power supply and carpeting. For printing requirements (as the panels may be covered with vinyl prints) please contact gunther.decesare@mfcc.com.mt for a quotation.