Finest Call mixers to be exhibiting during The Malta Catering Expo.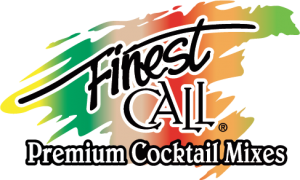 Spearheaded by James Aquilina, referred to as The Mixologist, Finest Call stand will offer Masterclass sessions during the 4 days of the event, offering budding or seasoned bartenders the opportunity to discover new taste sensations and creative skills.
On the Thursday afternoon, January 30th, James will also host a competition amongst Malta's leading bartenders.